Got Questions?
Call to Book for Consultancy Service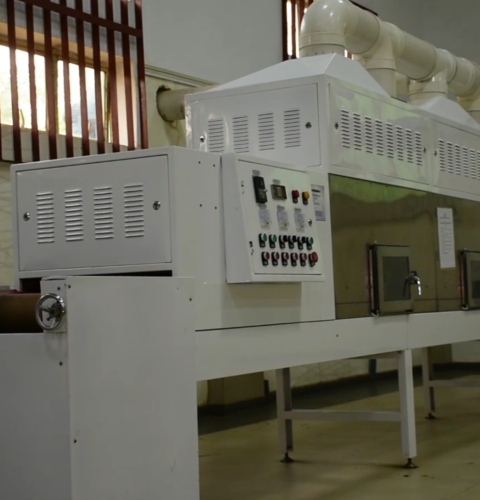 The organization was established to provide both economic and moral support to activities and community services that enhance social harmony and general wellbeing of the society.
For more than 20 years, the organization has used a business approach to promote natural products research, social business and poverty alleviation.
Six Reasons People Choose Us
Since the day I was introduced to IHP Virgin Coconut oil by a friend. I have made it a part of my skin care kits because it makes my skin spotless and bright.
I use the Immunovit-IHP always, because gives my immune system an added boost without me having to worry about unnecessary ingredients.
I add IHP natural supplement to my natural arsenal of overall health boosters; I feel better when taking it and notice the difference in my overall energy and wellness without it
No. 1 J.B Leton Close, Off Abdullahi Ibrahim Street, Off T.O.S Benson, Ngozi Okonjo Iweala Way, Utako, Abuja, Nigeria
Email: Info@bioresources.org